Site News
Welcome! Please get support in our discord channel and don't forget to read over our FAQ.
No registration is required, payouts are made to the BTC address you mine with as your username.
BTC, LTC. DASH, DGB, KMD and RVN are the only guaranteed payout currencies however you can choose to be paid in any currency listed on our coins page.
Miners
6,4,8,6,5,6,7,8,3,5,9
Algos
4,7,6,2,5,3,8,6,6,4,8
Coins
9,4,6,5,6,4,5,7,9,3,6
Instructions - How to Mine here
It is possible to use valid wallet addresses from any of the coins we mine, however it is recommended to use BTC.
It is very important that you set your payout currency symbol in your miners password field so it matches the currency symbol of your payout address. For example, if you are using a Bitcoin wallet address you would set c=BTC as your miners password. If there is no c= set, your currency will be randomly chosen from any matching coins we have used.
Please be aware, c= doesn't always work. If you fail to correct this and continue mining with the wrong currency detected you will NOT be able to change to the proper currency once an actual balance has been posted to the address.
If you want to mine only certain coin(s) you can use the option zap=SYMBOL in your password. See FAQ for more details.
To simplify the configuration process please use the stratum generator below.
SSL/TLS connections available for ALL algorithms. If you require this connection and your miner supports SSL/TLS, you simply need to prepend the standard port with the number 5.
Stratum generator
* ZAP is for advanced users. If you want to always mine the most profitable coins, do NOT use ZAP
server: stratum+tcp://<algo>.<region>.mine.zpool.ca:<PORT>
username: <WALLET_ADDRESS>
[password: c=<SYMBOL>,<OPTIONS>]
Flux Parallel Assets
10 Parallel Assets enabled
18.75 FLUX bonus per block
Bonus is paid instantly with no PA fee's deducted
Retroactive FLUX rewards have already been paid in full for all 10 PA's
Payout details
BTC payouts are processed once a day, in the evening, for balances above 0.0015
Payouts for all other currencies are made automatically every 4 hours for balances above 0.05 and balances more than 0.0125 are included in one of the payouts each day.
Direct Earn: When you mine the same currency as your payout currency, we credit you 1:1 with a small 1% levy. See our FAQ for more details.
If you would prefer a higher minimum payout, please contact support in our Discord channel and this can be done.
Inactive accounts are purged after 90 days.
ETH style (0x*) wallets are not supported.
Do NOT use an address from an exchange. You will not be able to change your address if the exchange suffers problems.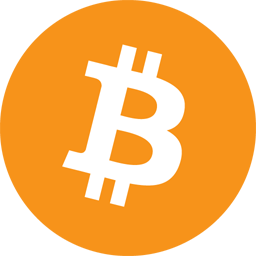 BTC Price

LTC Price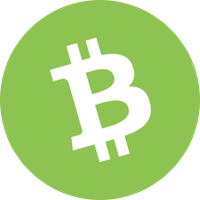 BCH Price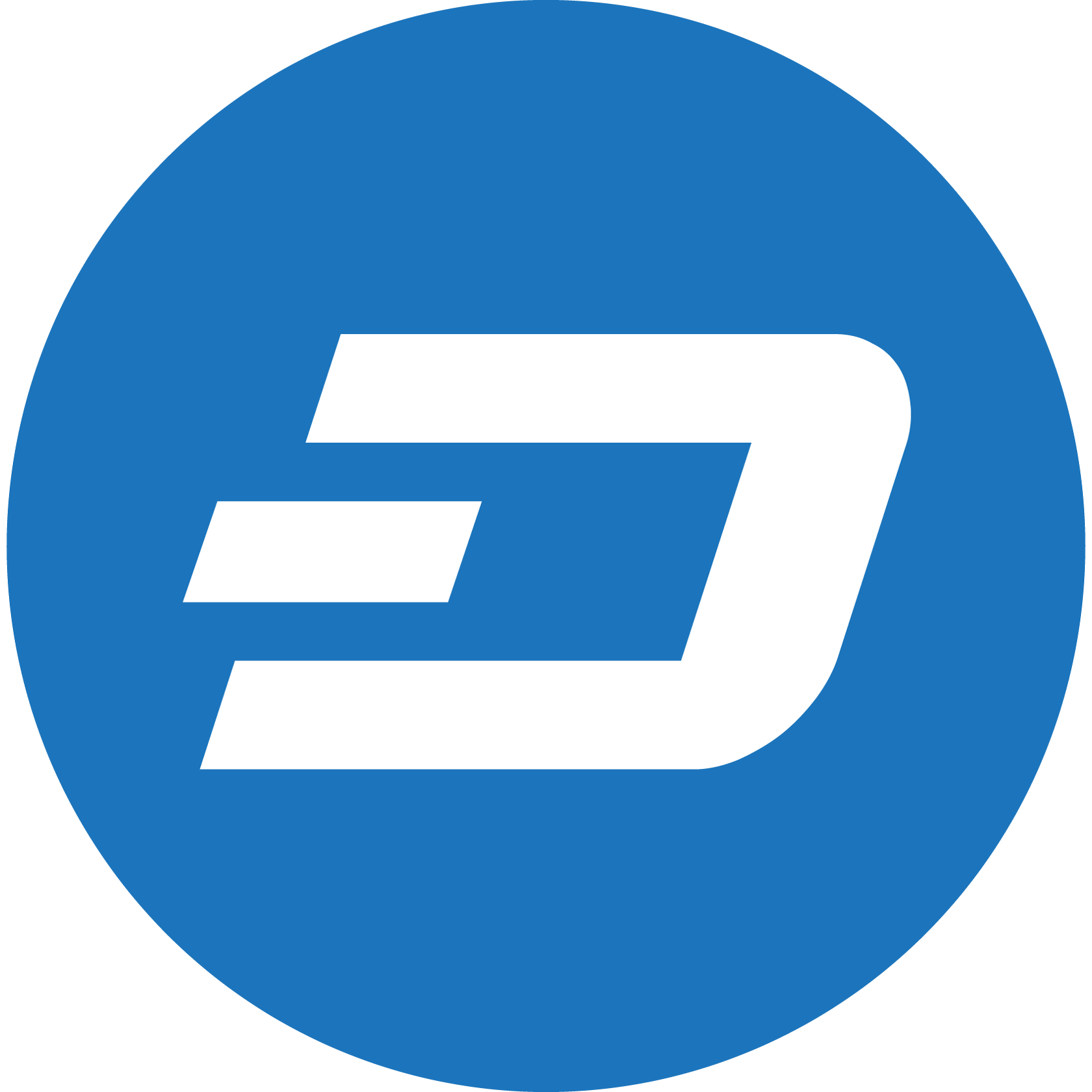 DASH Price